Recent Posts
1
« Last post by hoodawgy on Today at 07:14:48 PM »
Oh boy, she looks amazing! Great find
3
« Last post by andrat2000 on Today at 06:42:13 PM »
Beshine candid from another big forum.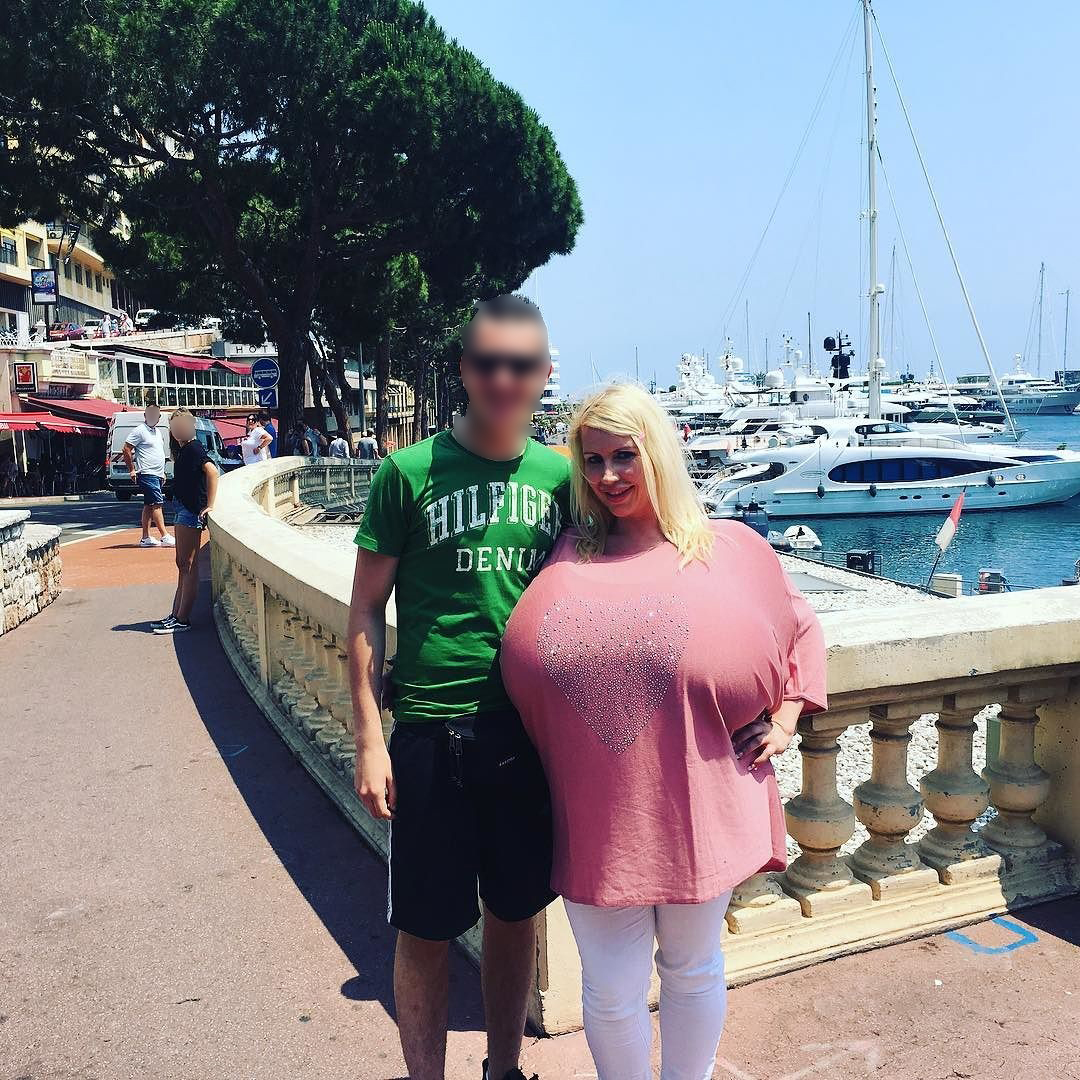 4
« Last post by Rentahero on Today at 05:43:44 PM »
Does anyone have the video this .gif is taken from?
5
If she HAS to have a tattoo, at least it's colorful and pretty, like she is.

6
« Last post by 3deroticer on Today at 03:18:29 PM »
another one from the same set
7
« Last post by solvegas on Today at 02:22:59 PM »
Yay ! Somebody I voted for won !
8
And it's not even Fourth of July
9
Did someone say, "nice ass"?

10
« Last post by vf1000ride on Today at 02:07:30 PM »
It's Monika Benjar.